Will the sound be too low without a portable amp?
Here's the idea:
1- Connect the L/R audio cables from a console to the IN plugs of my AV selector.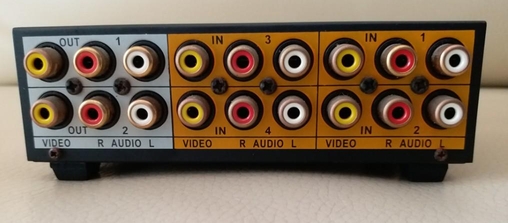 2- Connect this male L/R to female 3.5 mm adapter to the OUT plugs of the same AV selector.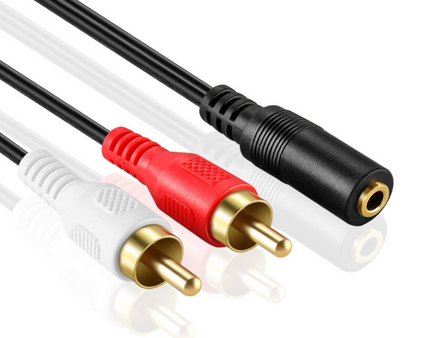 3- Connect this volume control between the adapter and the headphones.